bel monili is THRILLED to be featured in the WHIRL (magazine) Wedding Guide!
We offer custom designs for the bride, her curls, and her girls!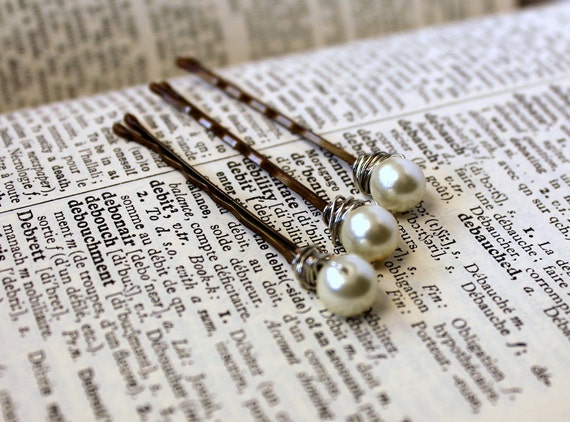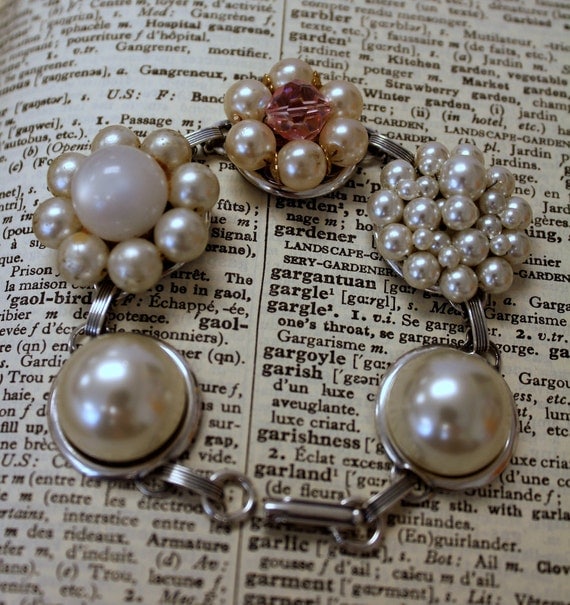 bel monili is your one-stop shop for affordable, custom made jewelry and accessories.
I hand-craft each item using vintage and re-purposed materials.
Do you have a cherished collection of old jewelry? I can take those vintage bits and baubles and incorporate them into the design of pieces for your special day.
Contact me at 412-445-0206 or
email
me to get started on the accessories for your Big Day!