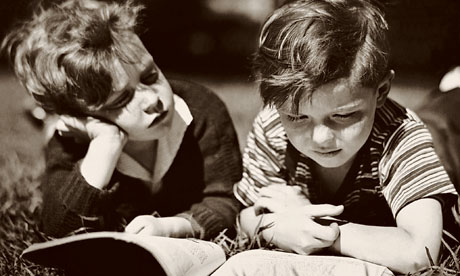 Ever since I decoded my first word, I have been a reader. I LOVE books.
If I had to name an all-time favorite, it would have to be The Lonely Doll. I was mesmerized by the graphics...real photographs that were set up with the doll and the bear in intricate scenarios (although I'm not sure if I knew they weren't real!)
When I was in my 'tween years, my favorites were Sweet Valley Twins.
I think I had every book in the series. To this day, when I come across these books at thrift shops or other junk treasuries, I struggle to not buy them.
Believe me, if I had more space, they'd be mine again. I'm not ruling anything out for the future.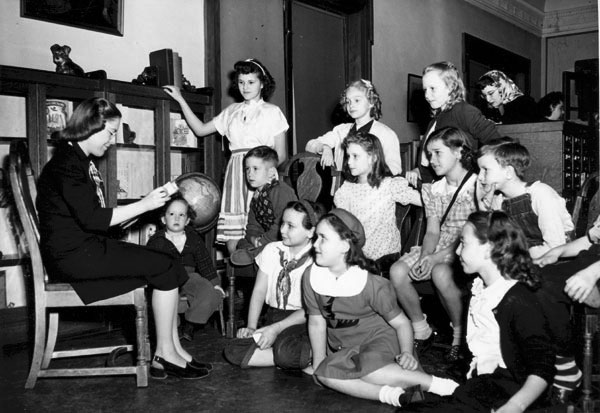 As an adult, a speech-language pathologist, a teacher, an artist, and a human being, I can now intelligently reflect upon my love of books and give the proper credit for my language and vocabulary development. One of my most treasured compliments is when someone tells me that I am well-spoken; mastery of language is indeed the key to mastery of life.
I didn't spend hours at a time in front of the television; rather, the words on the page came alive in my mind and my imagination. Would you believe that now we actually have to TEACH children imaginary play? Yeah, looks like all of those e-readers (hint: your kids play games on them. I know...they come to school and tell us all about it!) can never quite fill the shoes of a good old fashioned paperback.
Today, friends, I am thankful for books. New, old, big, small, fiction, non-fiction...I love it all.
What is your all-time favorite book?
"The things I want to know are in books; my best friend is the man who'll get me a book I ain't read.
" -
Abraham Lincoln