Today I am featuring one of my favorite romantic/vintage/DIY blogs:
Knick of Time
.
Take a stroll (or some clicks...however you like to think of it) through this site and you'll quickly find that you are inspired, excited, and even a wee bit envious.
Ok, you'll need peanut butter for your jelly sandwich.
(jelly = JEALOUS!)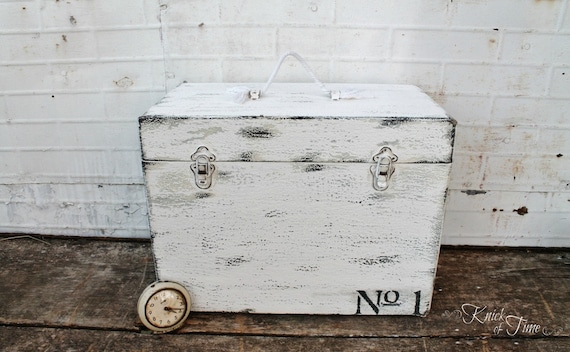 Angie, the beautiful brains behind this amazing blog, pulls together gorgeous, simple projects and ideas that give a new meaning to the term "fabulous".
On Tuesdays, you can take some time to peruse the amazing bloggers and their pages during
Through her
Antique Graphics Wednesday
, Angie shares THE best vintage graphics (gratis, I might add...) to help her many readers take some of these ideas and turn them into reality.
As if that wasn't enough, Angie shares a plethora of valuable ideas and projects in her Project Gallery. One of my very favorites is her
Furniture Makeovers
, where she takes the most ordinary household accessories and turns them into something amazingly special and unique.