I first had the pleasure of meeting Chrissie Barcelona at WYEP's Summer Music Festival in July 2011. She is one of those people who cannot be accurately described without using the word "sweet". We got to chat for awhile and, like several other artist friends, we became
Facebook
buddies. Over the next few months, I got to know Chrissie and she came with her gorgeous daughters to visit me at several shows. Finally, we made some time to meet "face to face" and talk about our businesses, shows, ideas, and pretty much everything else. I am thrilled to have Chrissie as a friend, and I loved seeing her and her beautiful products at
I Made It! For the Holidays
this past December.
Chrissie and her two adorable angels!
Chrissie started party paper scissors back in April 2009. She made party decorations for family and friends. Chrissie had loads of fun planning her daughter Kaelen's 2nd bday party, which she designed using an Elmo theme. She realized then that she had found one of her (many) crafting niches. Chrissie loves making parties beautiful with orginal and shared ideas that pay attention to the small details.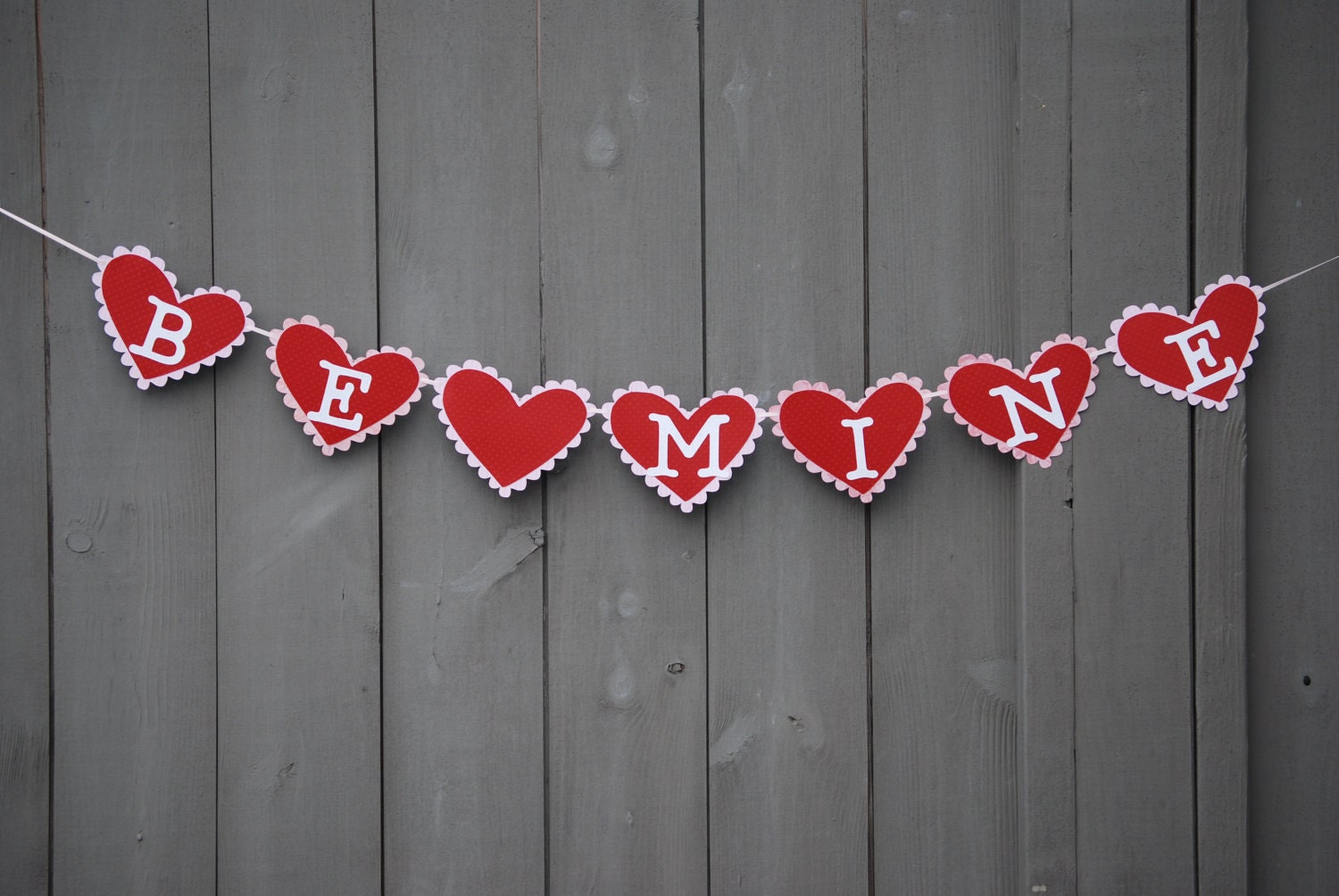 Party Paper Scissors Heart Banner, $10
What's great about enjoying making decorations is that Chrissie has a paper obsession. She loves paper...patterned, plain, textured, glittered, etc...(interesting fact: she even had to have handmade paper wedding invitations!) Chrissie can custom-make pretty much anything your heart desires. I have some beautiful thank-you notes that I purchased from her during the holiday show, and I can't wait to see what she comes up with next!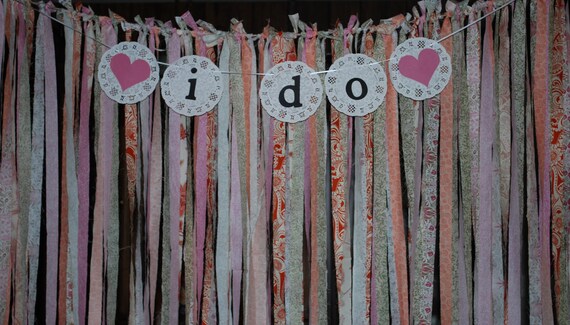 Party Paper Scissors "I Do" banner, $8
The thought of opening an
Etsy
shop was very intimidating. Chrissie finally decided to take the plunge in January 2011 and opened a shop, then listed her first item in March 2011. Since then, things with Party Paper Scissors have been progressing nicely. Chrissie enjoys making custom decorations to meet the needs of her customers. She has made items for baby showers, bridal showers, weddings, graduations, charitable events, birthdays, and holidays.
Remember Party Paper Scissors for your next event, and make sure to check out Chrissie's
Etsy
shop and like her
Facebook
page to keep up on her happenings and where you can go next to find her fantastic things in person!