col·or
/ˈkələr/
Noun
The property possessed by an object of producing different sensations on the eye as a result of the way it reflects or emits light.
Color bombards us from the moment we open our eyes in the morning until we close them at night. We spend great amounts of time and energy planning the colors of our home, our outfits, our cars...most everything in our life is, in one way or another, linked to color.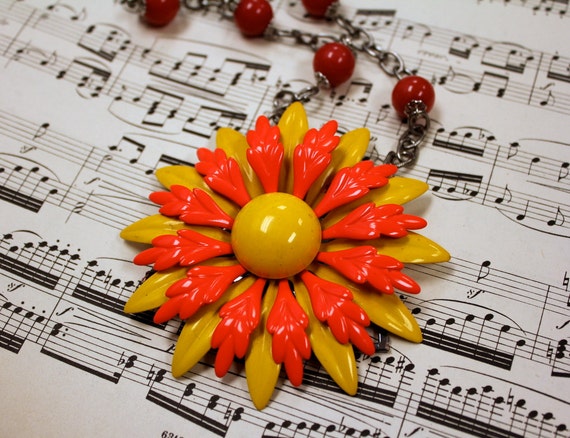 Being an artist, color is obviously one of the most important elements of my work. Since starting by business about 2 years ago, I have always been complimented on my "eye": namely my choices of color combinations. All of my pieces are designed with the utmost attention to the juxtaposition of color, texture, style, and mood...but color always sets the tone.
My home is the perfect example of my love of color. Apricot colored couches, aqua walls, and bins full of colorful beads and baubles adorn the space where I love to spend my time. Even my car is orange...you will never, ever see me without some kind of color.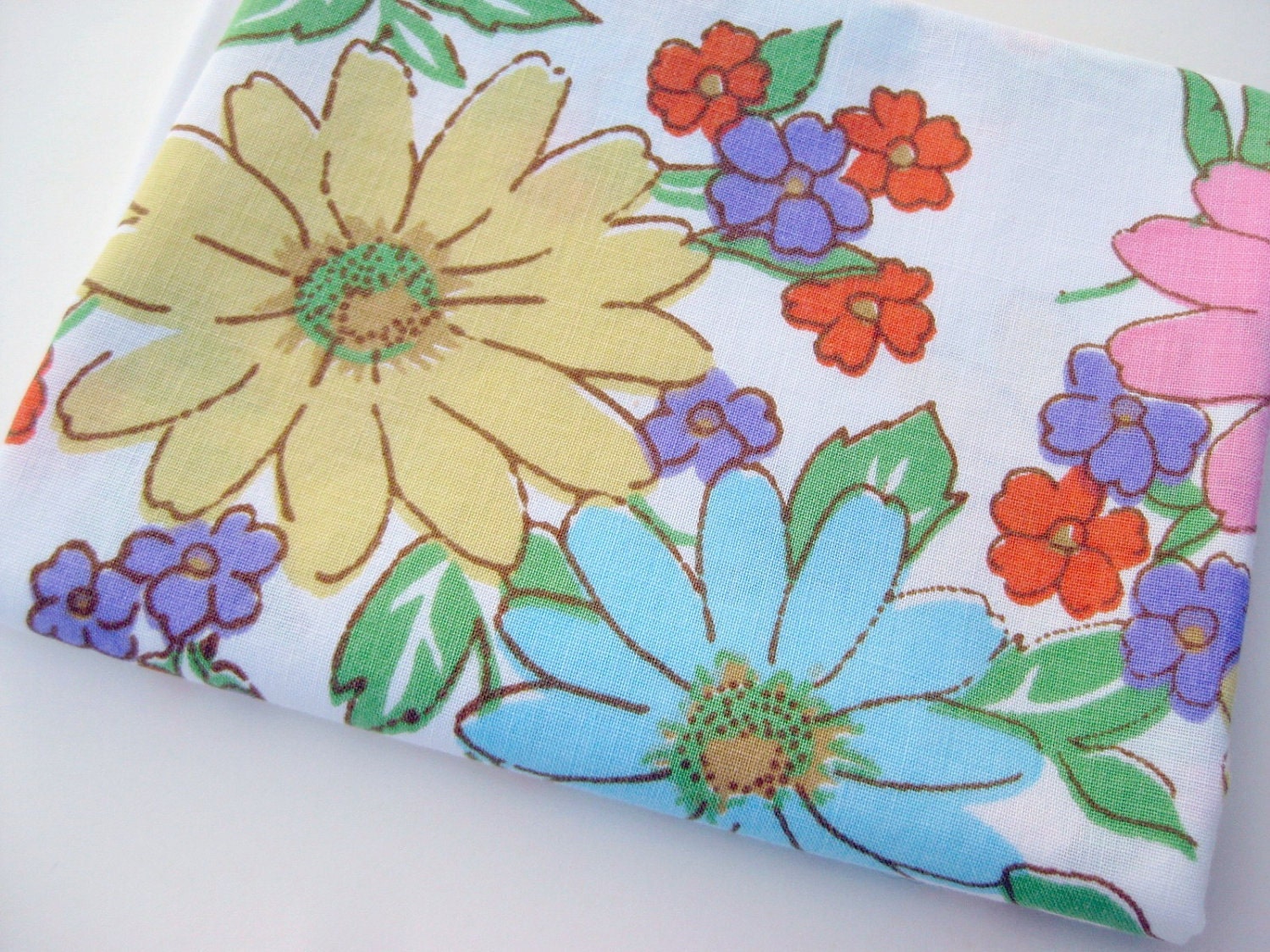 I think that color enhances the beauty in everything. I love finding a knickknack in the perfect shade of pink, a painting with gorgeous aqua and crimson hues, or a scrap of vintage fabric in dusty rosy pastels.
How do you use color in your life?
"I found I could say things with color and shapes that I couldn't say any other way - things I had no words for.
" -
Georgia O'Keeffe