Whew!
I just blogged for 31 days, and boy is my brain tired!
...well, not really.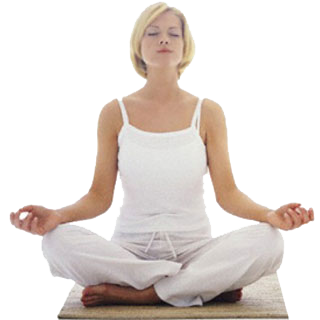 Actually, I feel more centered now than I have ever been. Taking a 31 day inventory of my world and how much I have to be thankful for has given me a renewed energy; the excitement is electrifying.
With my new found sense of self and entrepreneurship, I am entering into February with some amazing new blog friends who I am grateful to have in my world. I have come to be a part of one of the most dynamic, creative, truly inspiring group of women I have ever known.
This month, I will take the opportunity to highlight 14 blogs that I love.
It's terribly difficult to narrow it down to just a few, but quite frankly,
my little fingers need to blog less and create more (jewelry, that is).
Throughout the month, I will take opportunities to share
the names and links of my new friends' blogs as well.
I thank you again for joining me on my 31 Days, 31 Reasons to be Thankful blog series, and I welcome you to hop on board and follow the series to spotlight bel monili's Fantastic 14!
If you would like to have your blog included in a post link, please be sure to follow my blog and post your blog's link in the comments below! Thanks for reading!