Oh, the joys of a peaceful, quiet moment.
Sometimes, if you're lucky, you get a whole DAY.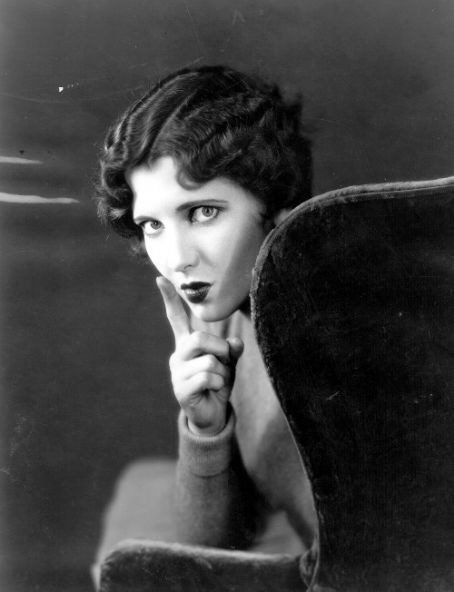 There are always so many things going on: every day is a rush to get through, to get done, to get ready for the next day to come along and do the same things again.
Working in an elementary school affords me the unique opportunity to me to have this hustle and bustle without all of the garbage that goes along with corporate America. I love every moment I spend in my school...but every once in awhile, I need to take a moment for a bit of peace and quiet.
Yesterday (Sunday) was an amazingly beautiful day here in Pittsburgh. I was thrilled to be able to spend the day quietly making jewelry while my back door (which spans the width of my condo) was open and a lilac soy candle gently worked with the 65 degree breeze to create a spring-like feeling. That bit of peace and quiet was just what I needed to get this week started off well!
Today I take the time to honor the small moments in life (well, the quiet ones at least), that bring me joy.
"The monotony and solitude of a quiet life stimulates the creative mind.
" -
Albert Einstein
What do you do when you have the chance to snag a quiet moment?